Hello, everyone! Welcome to our new development blog!
We hope you're enjoying Alpha 4. We've been hard at work on the next release over the last few months. While we don't have that quite ready for you yet, we are bringing you this fancy blog!
Each post will not only be beamed into the Discord #news channel and our Twitter page, but soon directly into the game's main menu! So from now on, it'll be your central source for Brickadia news, previews, and even some technical breakdowns.
We'll be starting light, with some posts on the new avatar editor and launcher coming very soon. Those posts will bring you up to speed on Brickadia development.
As we've said in Discord a few times, the next major release has grown to include several more milestone features we planned to add in later versions. For future versions of Brickadia, we plan to bring you more frequent, iterative updates; we aim to publish these through the launcher at least once a month.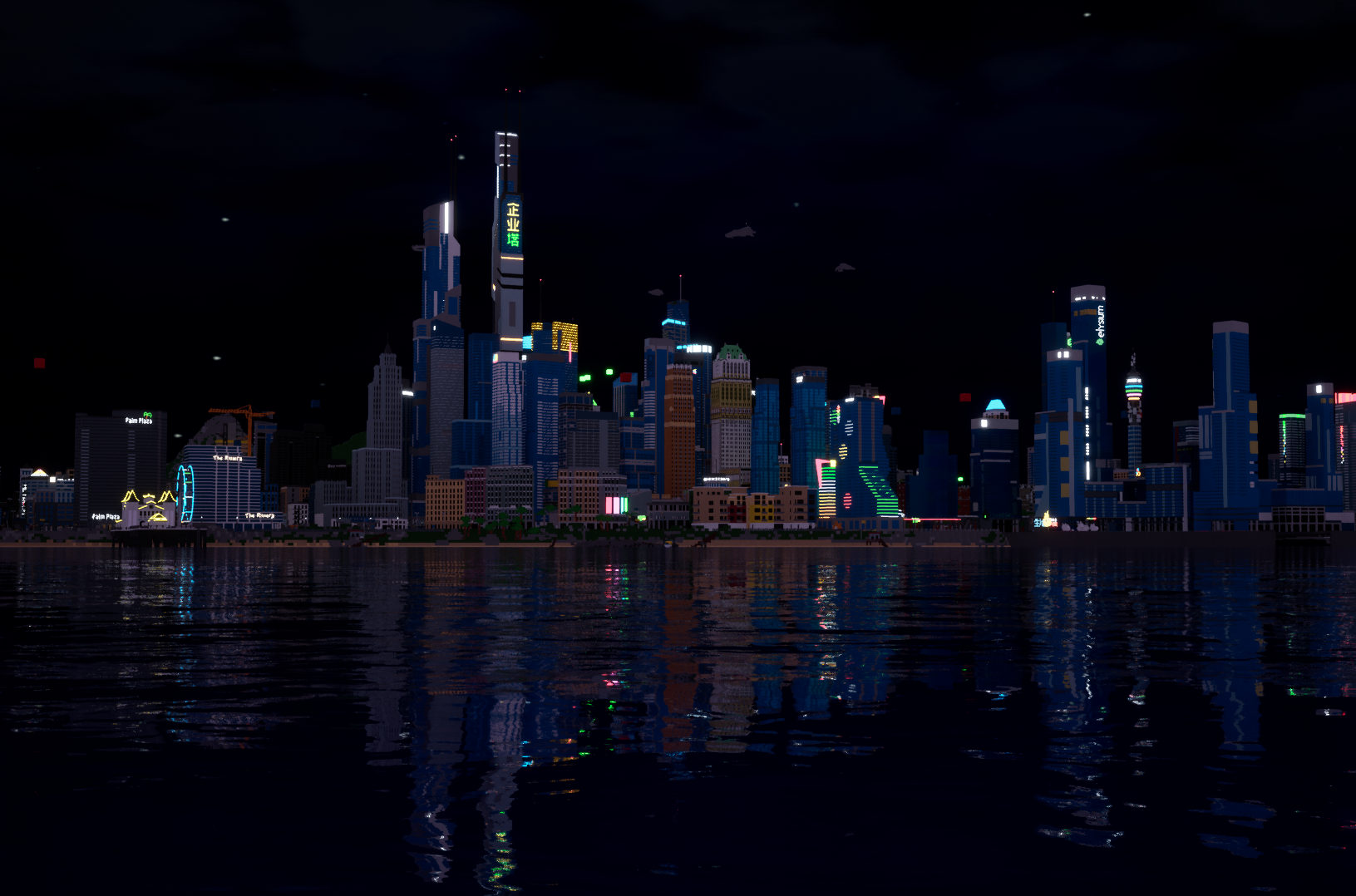 We'd like to finish by offering the biggest thank you we can to the community for being so understanding about the time it takes us to create and release updates to this game. It's great to have a supportive community for a project as large as this one, with a team as small as ours. It's difficult to be disheartened when so many people play and enjoy our game, as it continues to grow.
Thank you! Stay tuned for future updates. If you have any comments or a topic you'd like us to write about, feel free to contact us in the Discord server or any other channels!