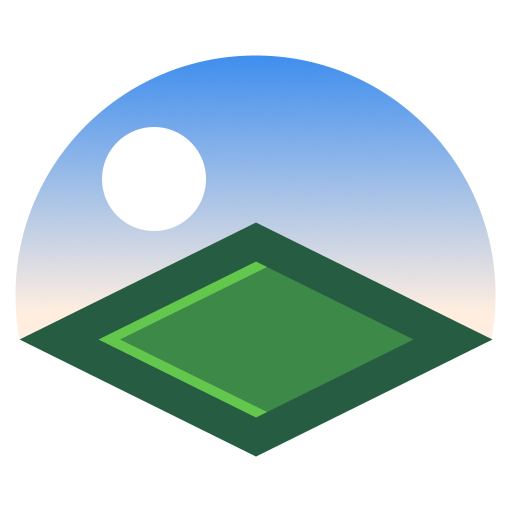 Plate
Passworded
Dedicated server
BrickRP v1.0 [WIP]
Owner

Visitors

230

Bricks

213,543

Uptime

6 days (since

April 5, 2021, 02:47 UTC

)

Version

CL6781
Description
(BETA Testing opening up SOON!) BrickRP is an upcoming roleplaying mod for Brickadia that (currently) consists of a money, weapon(gun dealer) system, job system and bank system. As Brickadia evolves (A7) there will also be buying cars in the future.
Players (0 of 20 slots)
This information was last updated a few seconds ago.