This server is not running the latest game version. It may not be listed in-game.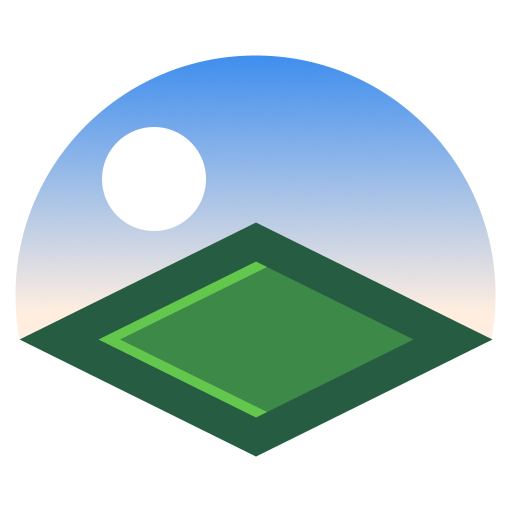 Plate
Passworded
Dedicated server
bhop testing
Owner

Visitors

0

Bricks

8,338

Uptime

6 days (since

April 5, 2021, 02:18 UTC

)

Version

CL6591
Description
! WARNING: I know there are consistency problems. PLEASE BE AWARE. ! Apologies for password, but right now I'm not happy with how it is :( NOTE: this server is 24/7 up. If it's password protected, sorry, but I'm sleeping/working privately
Players (0 of 20 slots)
This information was last updated a few seconds ago.