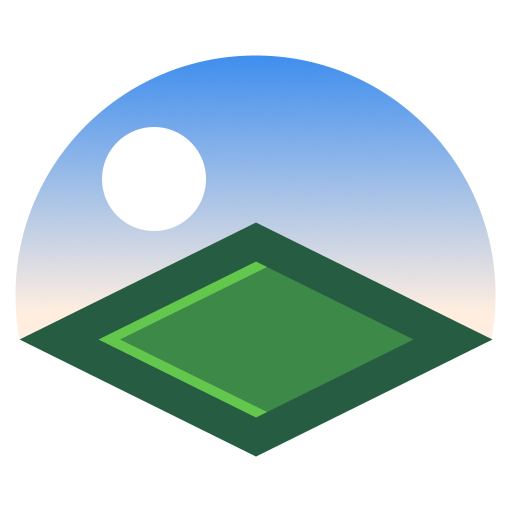 Plate
Open
Dedicated server
Halloween Brick Party and Contest
Owner

Visitors

3,817

Bricks

401,622

Uptime

21 hours (since

October 31, 2020, 04:41 UTC

)

Version

CL3642
Description
Halloween themed Brick Party and Building Contest, everything built is automatically entered into the contest. 1st place is $50, 2nd place is $25, third place is $10. Plus bonus prizes!
Players (4 of 32 slots)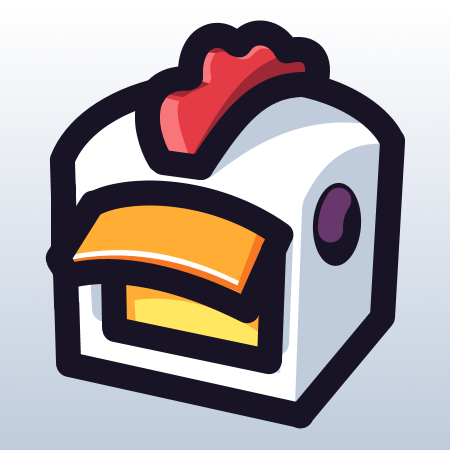 dhagrow (2 hours)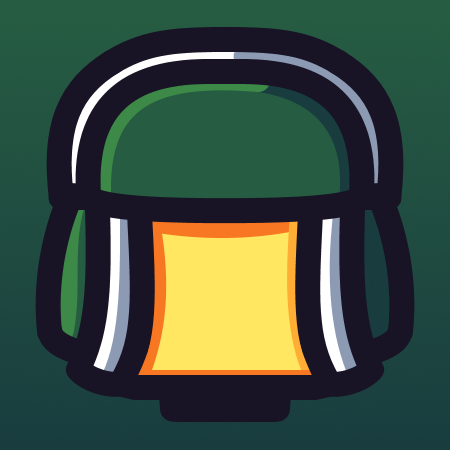 Pyraax (3 hours)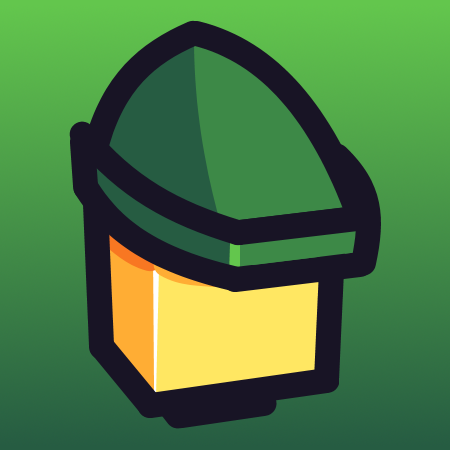 DinkyLittleDaster (3 hours)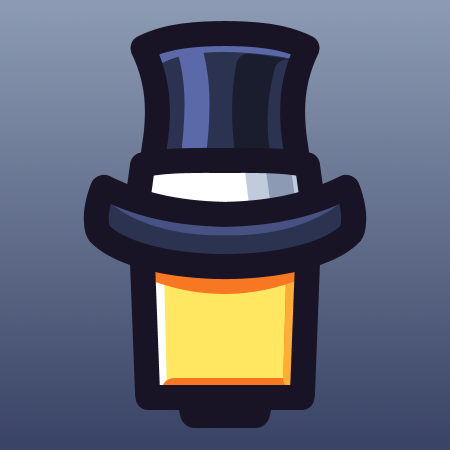 Sleven (23 minutes)
28 free slots
This information was last updated a few seconds ago.