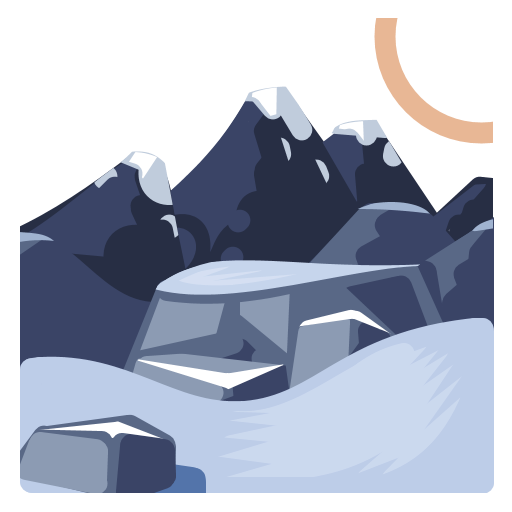 Peaks
Open
Dedicated server
24/7 Peaks Freebuild!
Owner

Visitors

10,269

Bricks

2,213,111

Uptime

6 days (since

April 5, 2021, 02:18 UTC

)

Version

CL6781
Description
Brickadia's biggest freebuild ever! Come and hang out, and create whatever build your brain comes up with! This server first launched when Alpha 4 released with the Peaks map, and has gained 2 million bricks since!
Players (0 of 30 slots)
This information was last updated a few seconds ago.