The Upcoming Launch of Brickadia Alpha 5
You've waited a long time, and the next version of Brickadia is almost here. Read on for the planned release date and more.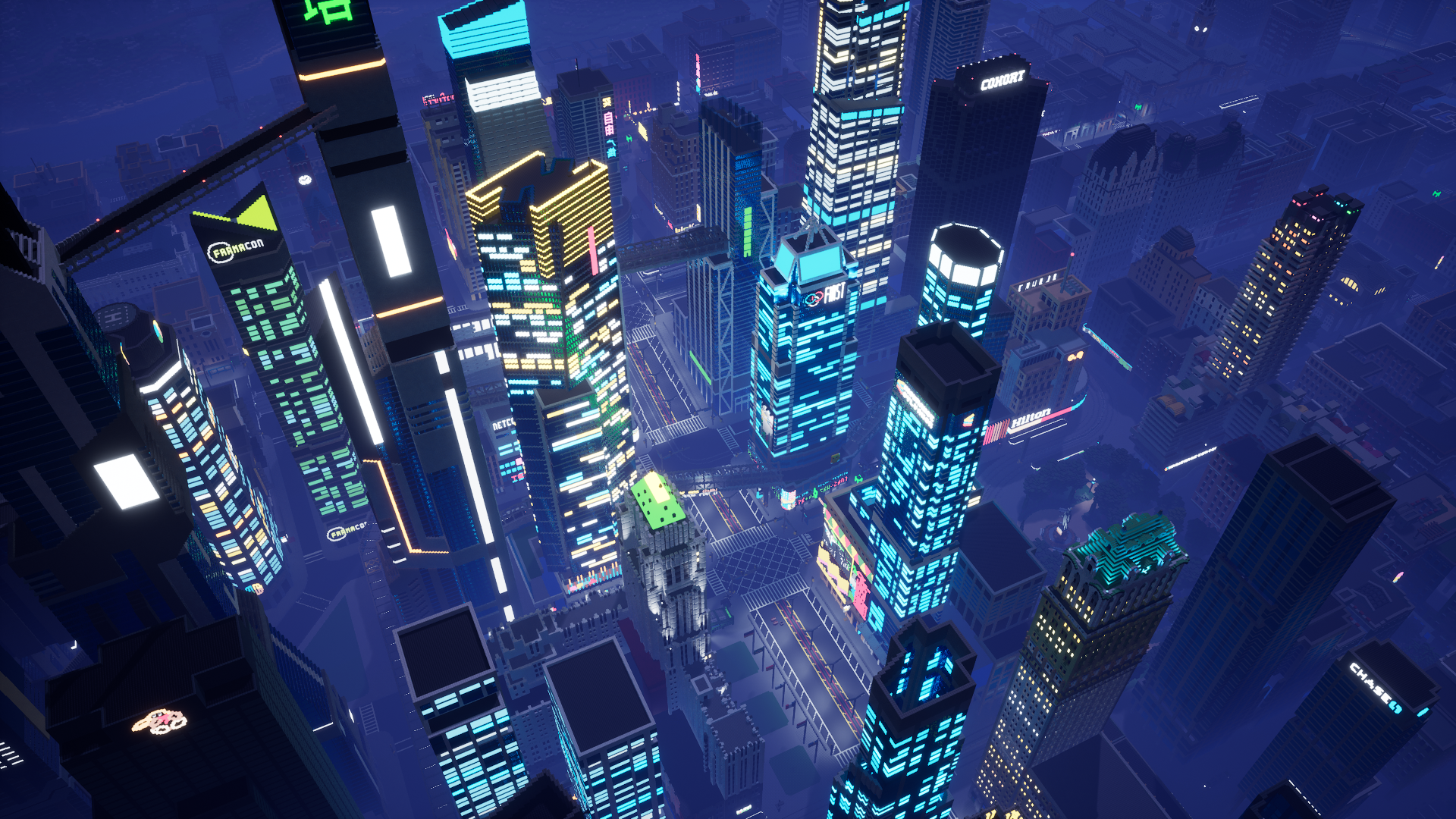 We're extremely excited to announce that after all this time, we're now aiming to release Alpha 5 on the 19th of December. Together with it, we're also introducing a new fully automatic launcher that will keep your game up to date with tiny patches and allow us to release new updates much faster in the future.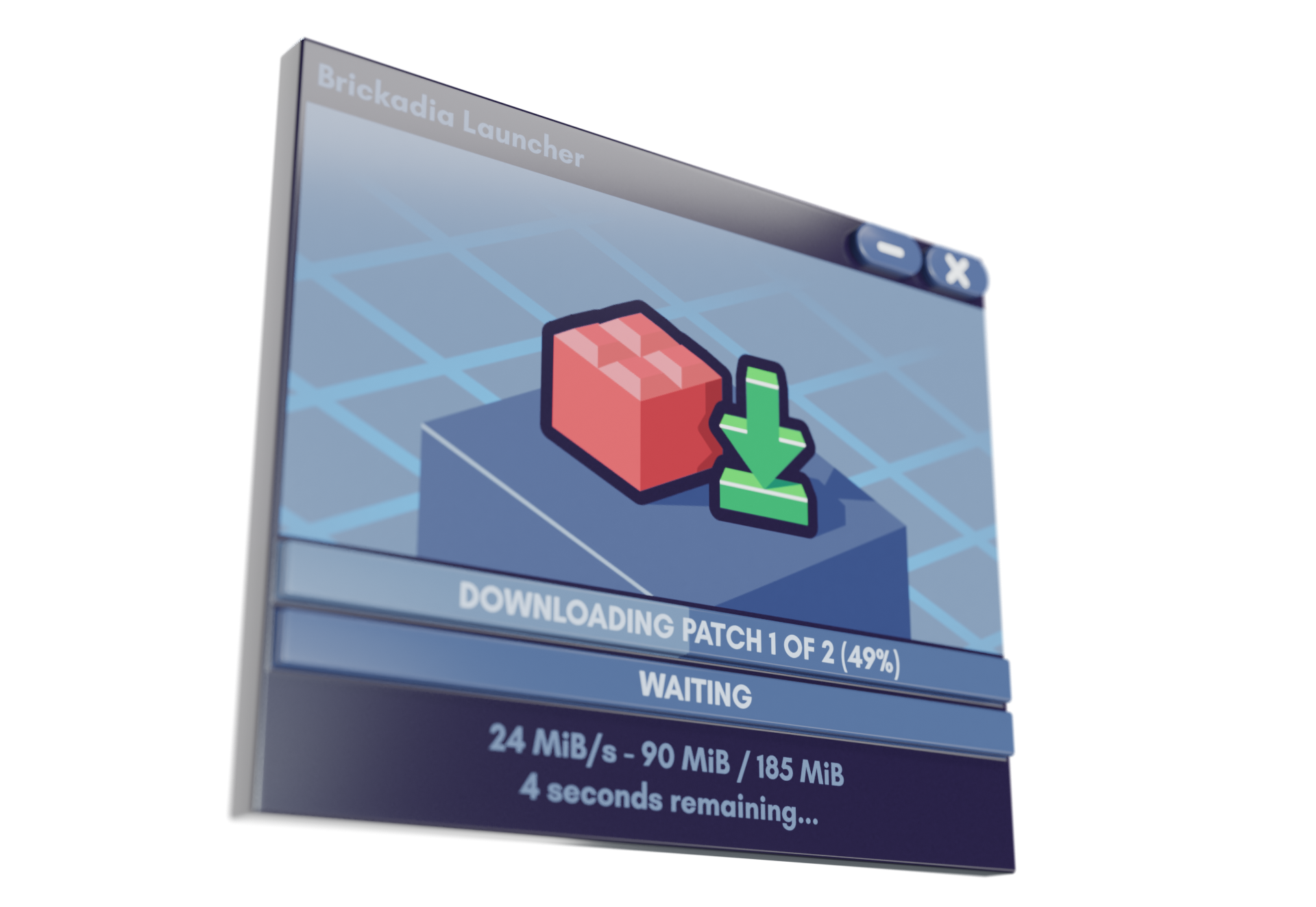 While we finish the remaining features and iron out the bugs, you can get ready to be one of the first people playing Alpha 5! Get the new launcher to replace your existing Alpha 4 copy. Your builds and settings will be kept, and you'll get the patch immediately when it goes live.
We like to feature videos here, but in this case, we'll leave the experience of watching the launcher download the game for you to see for yourself 😉.
To get you in the mood, here are some more screenshots of Alpha 5: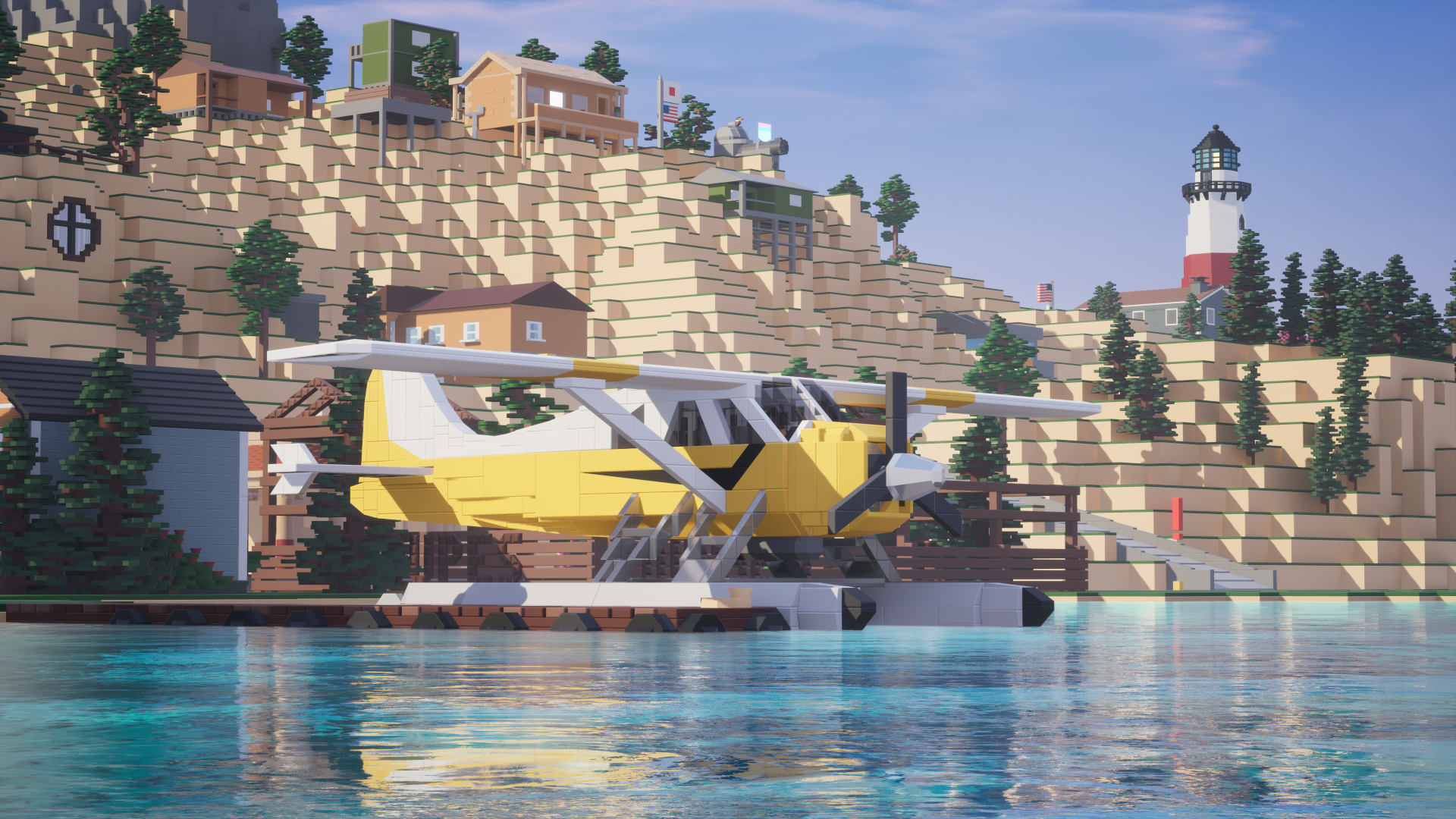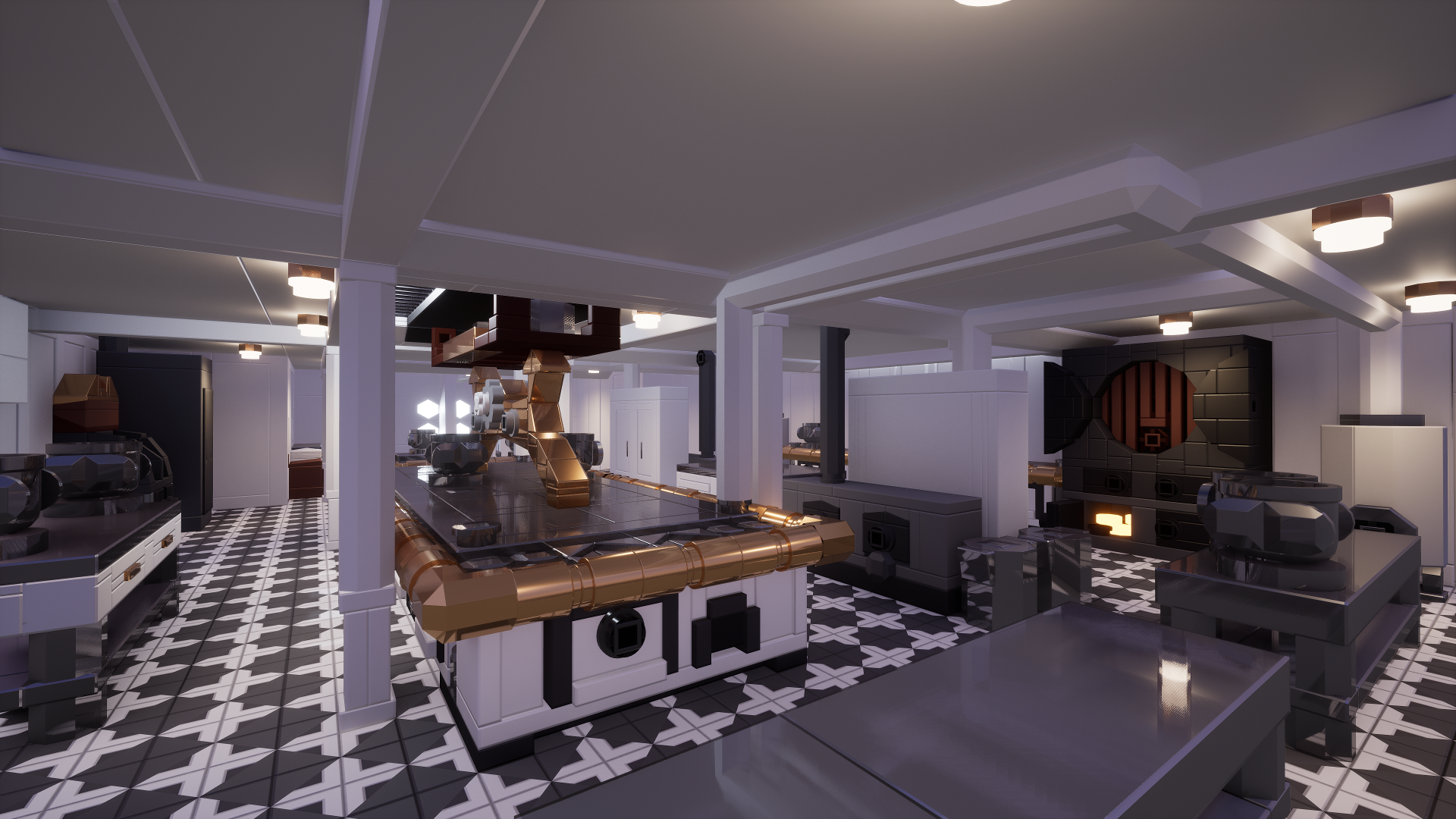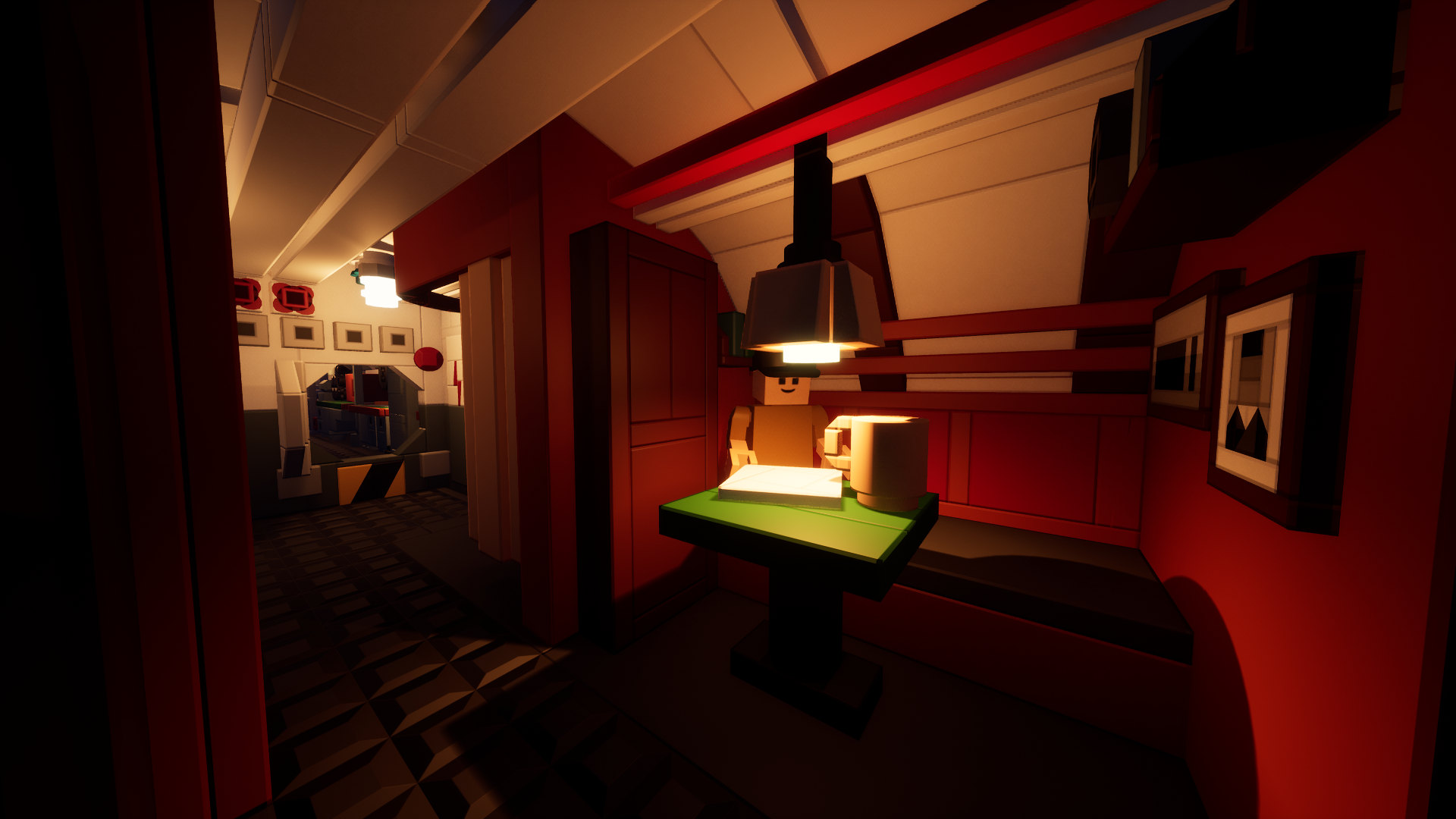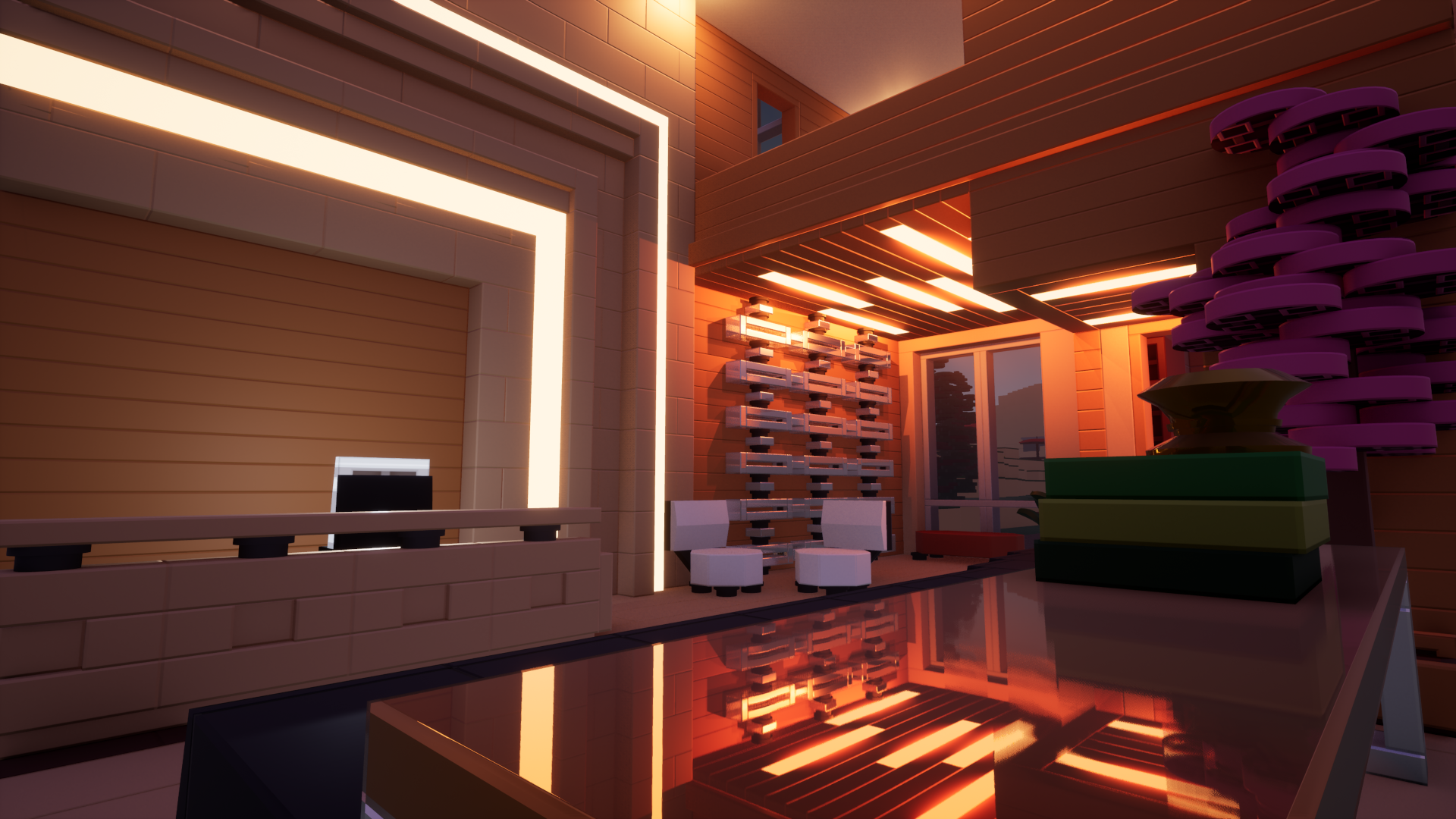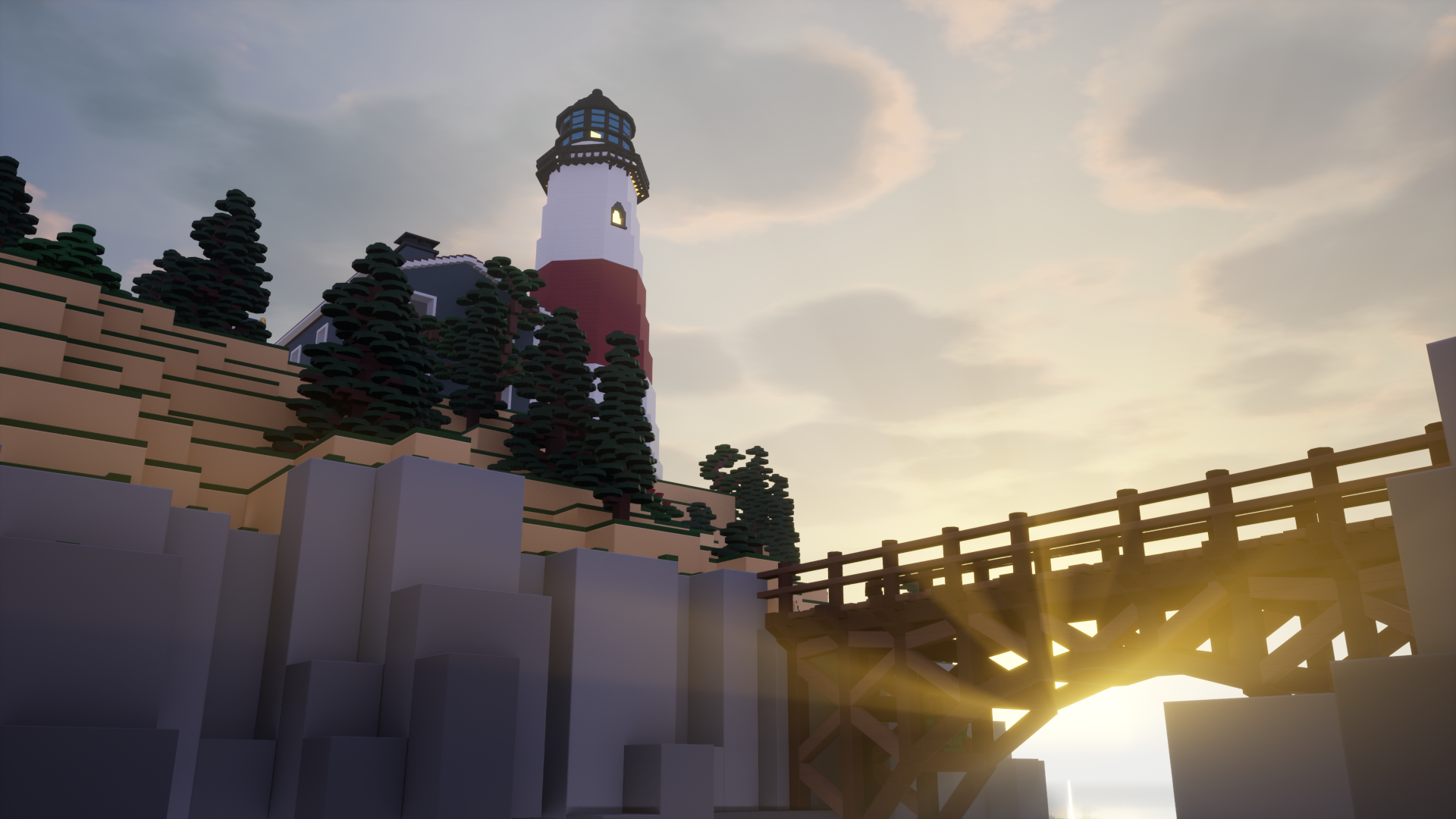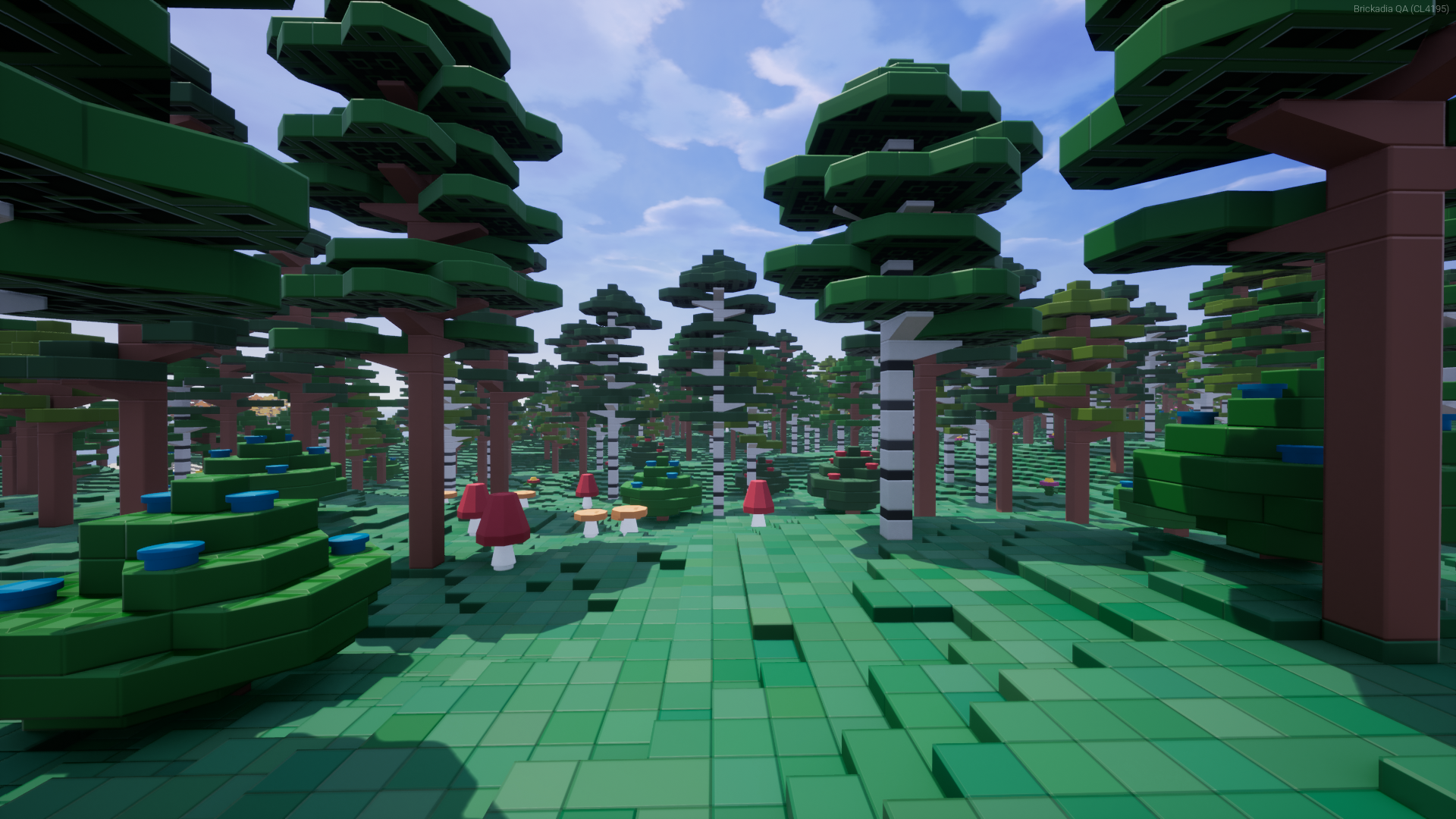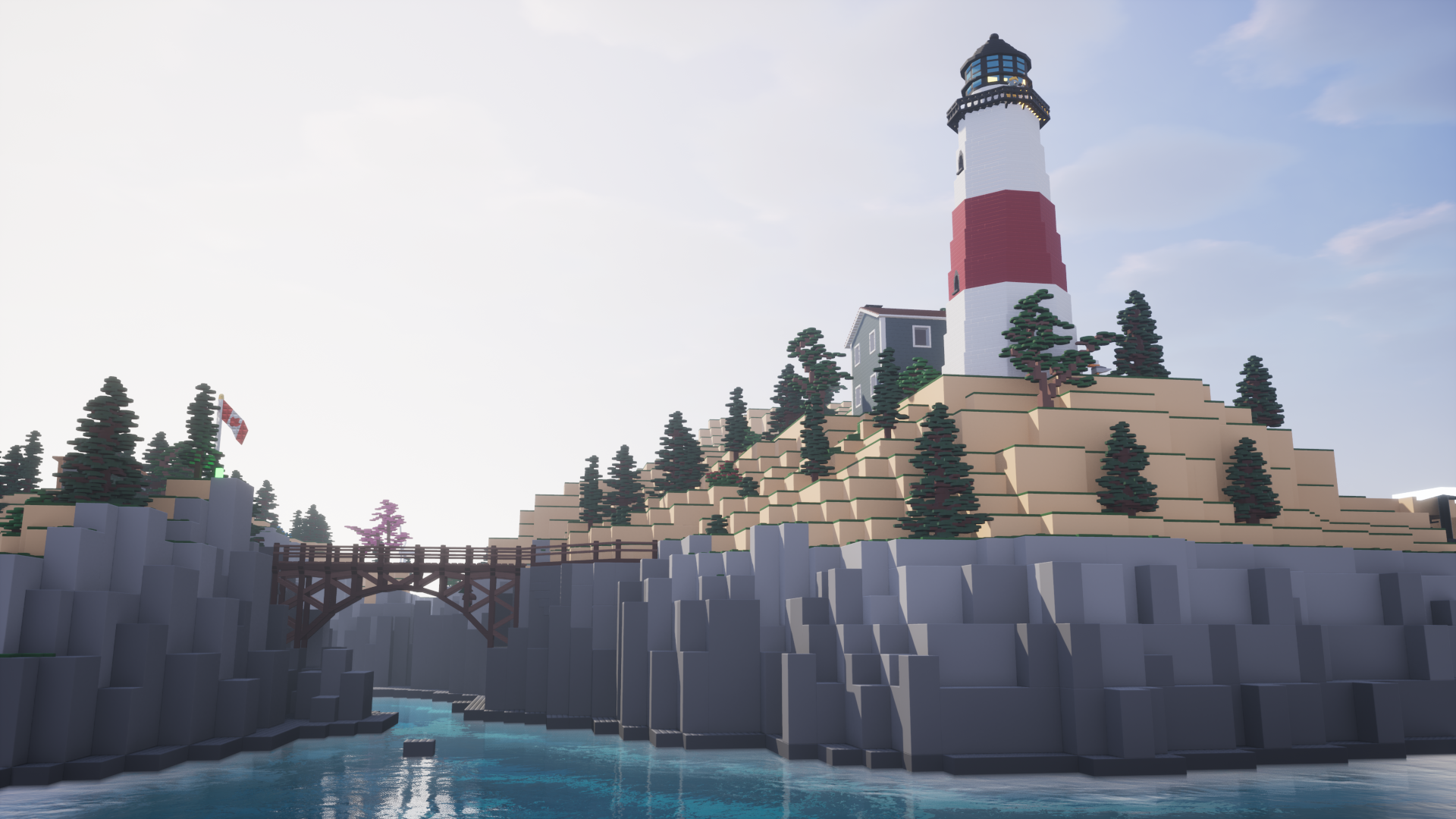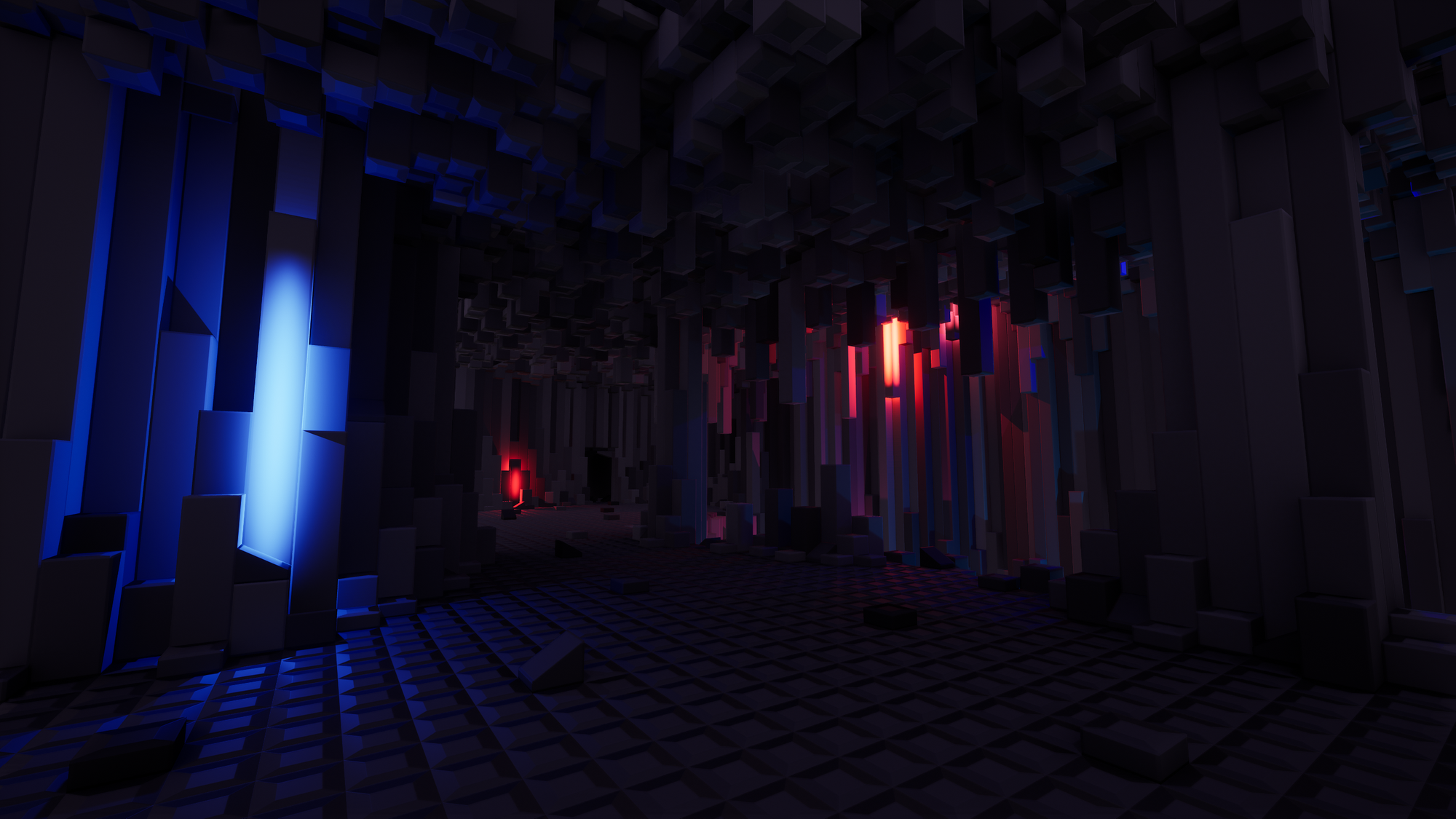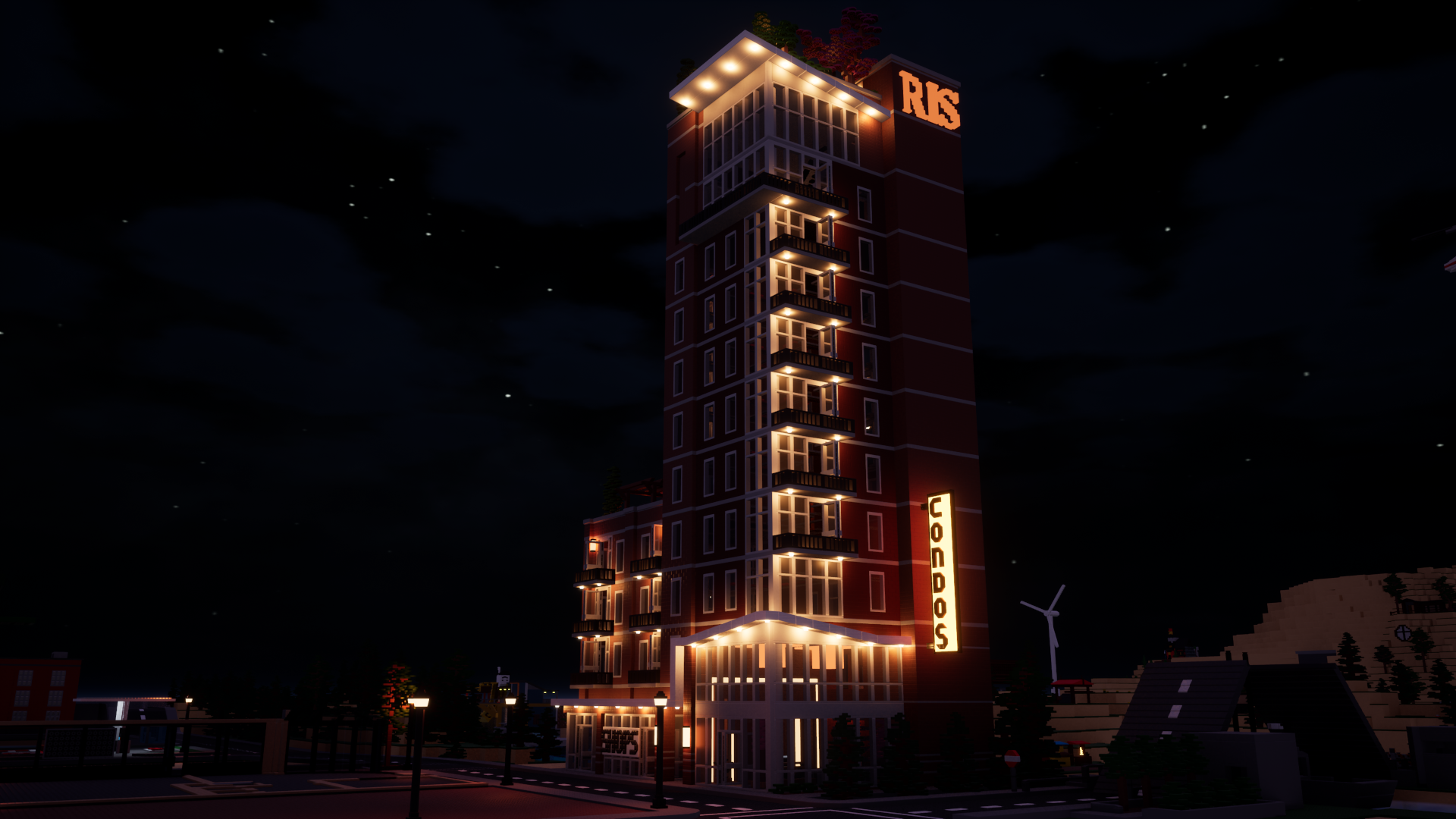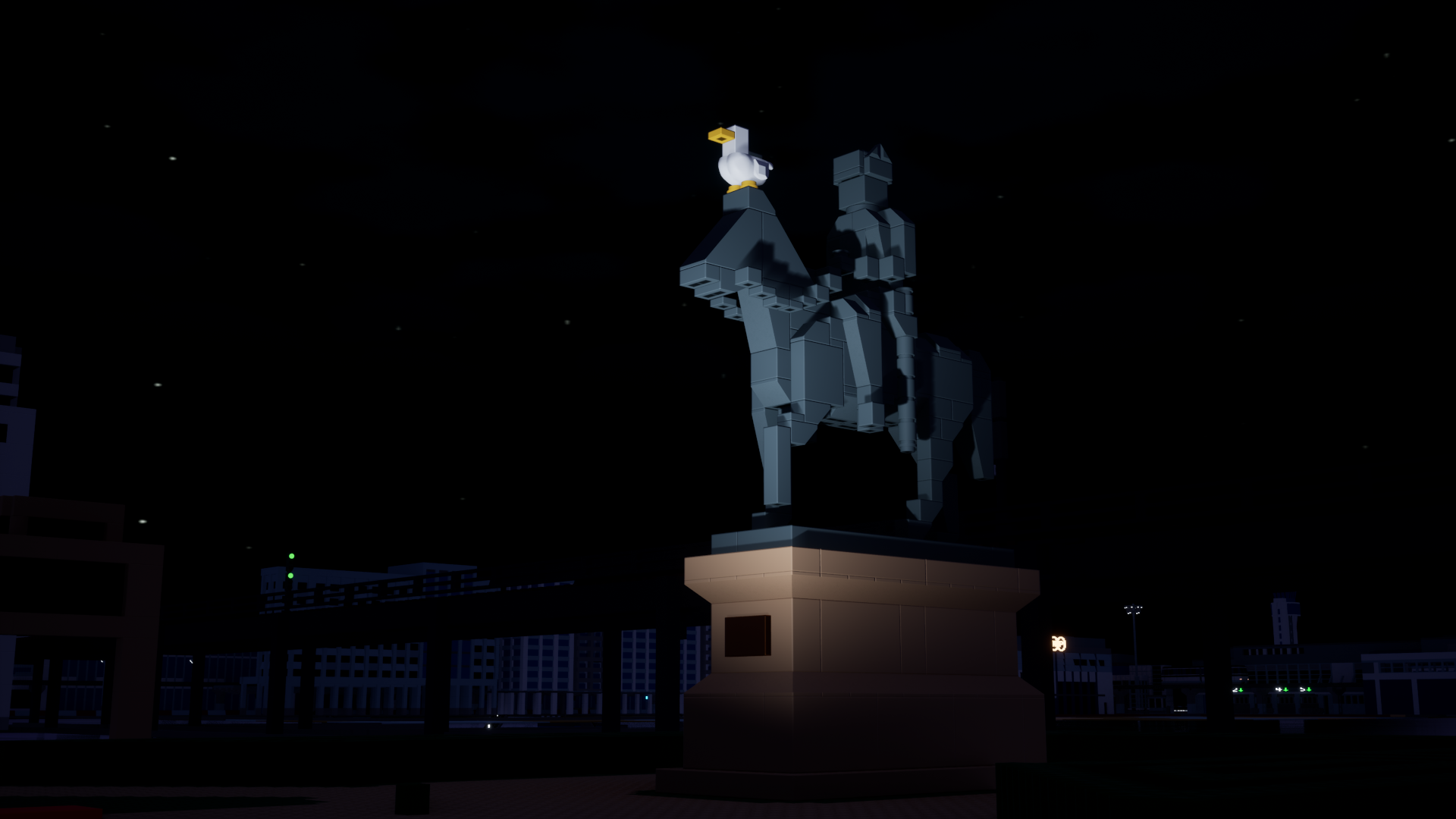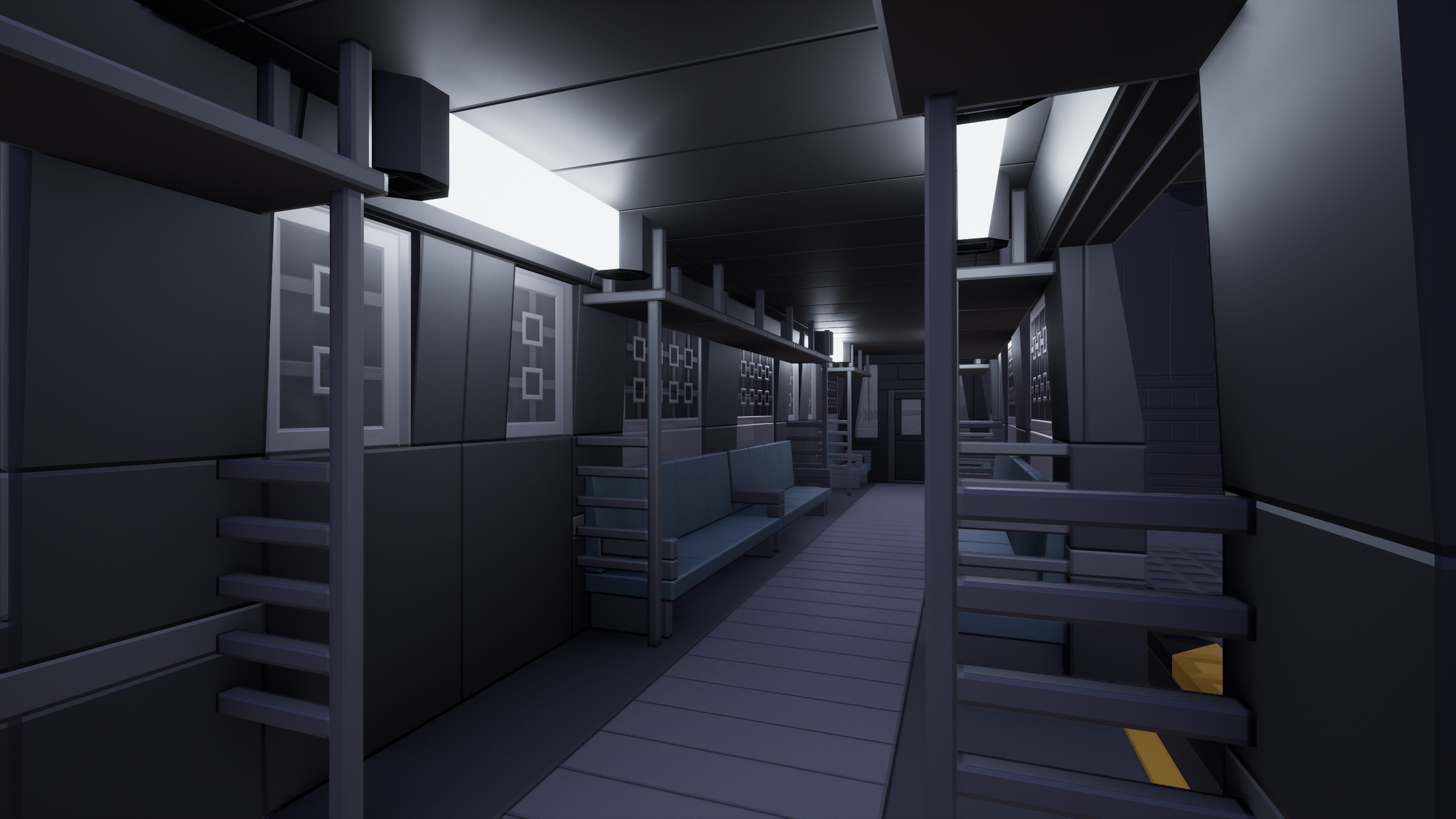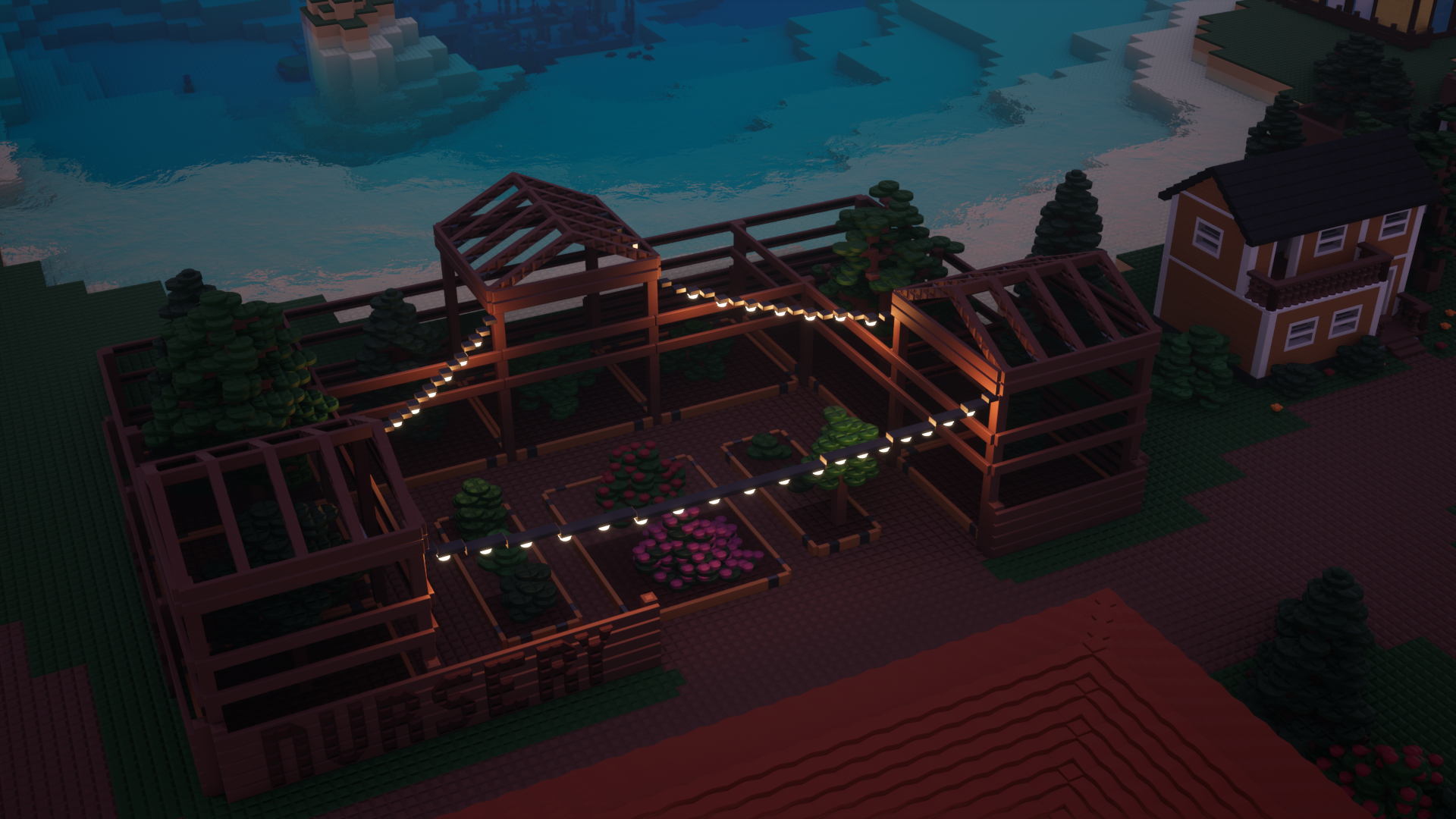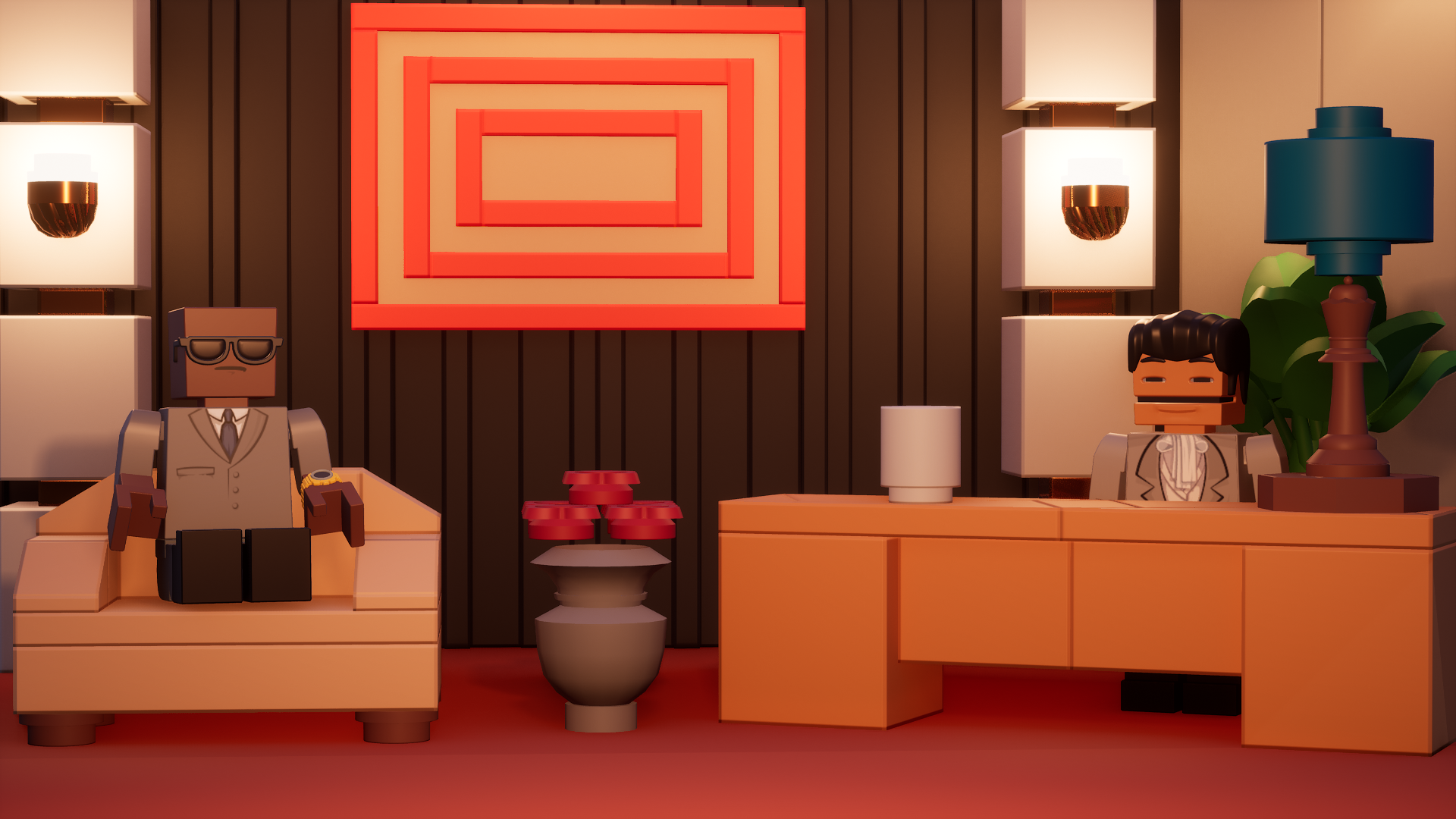 And while you wait: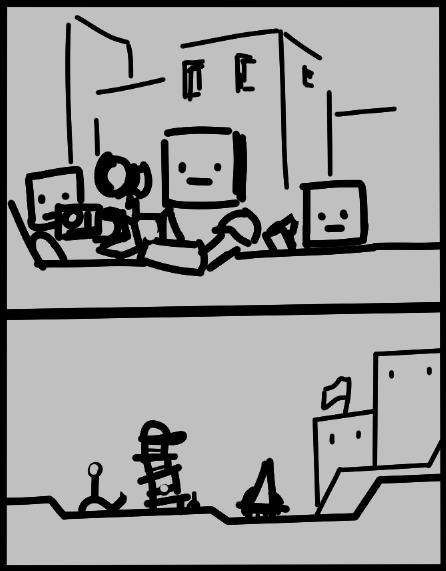 ---
If you have any questions or ideas, feel free to find us on Discord, Twitter, or e-mail.