Release Date: Summer 2023
Brickadia Early Access has been delayed to summer 2023.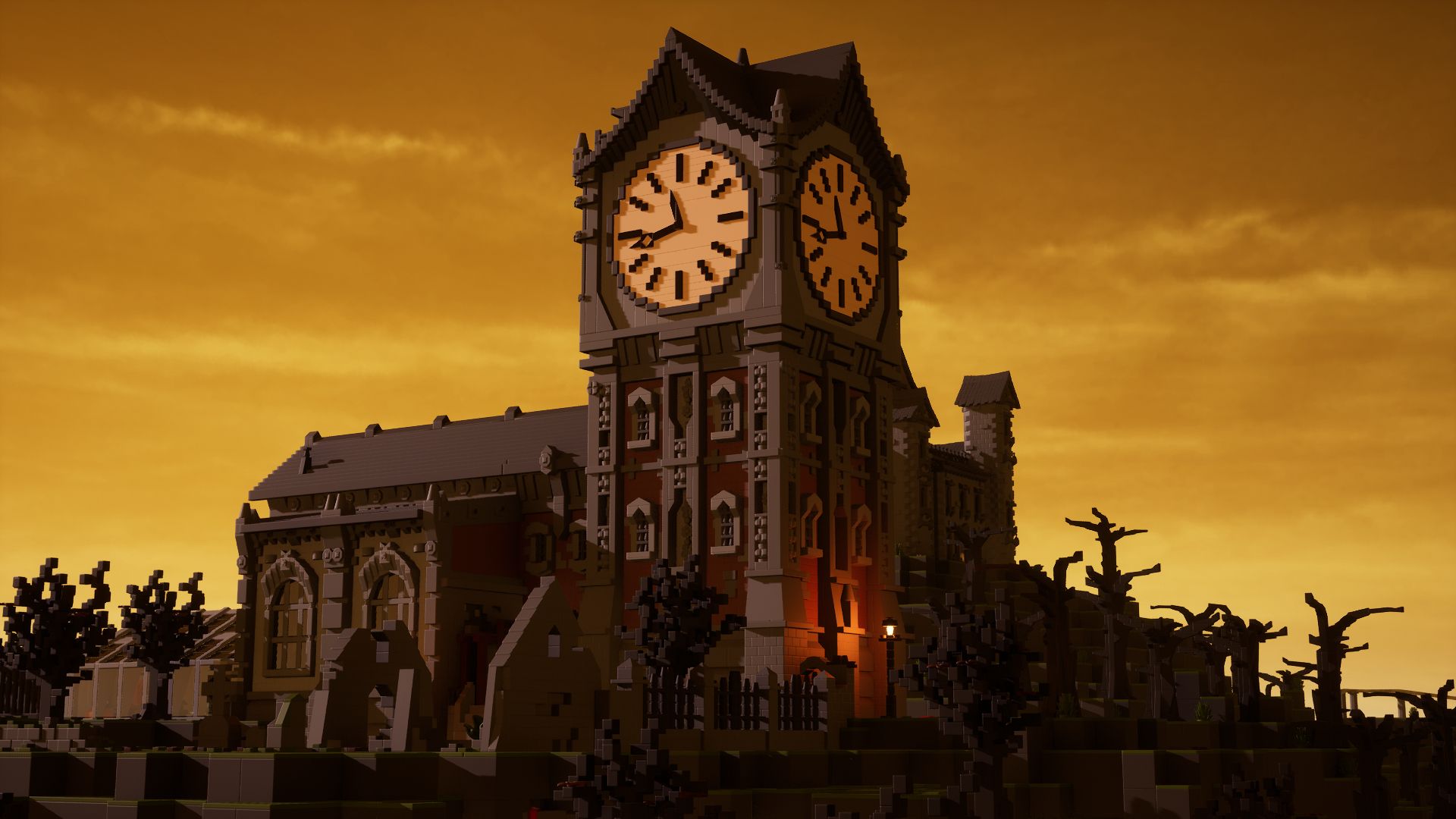 Hey there,
We wanted to take a moment to thank you for your incredible patience and support as we work on bringing you Brickadia. We know you've been eagerly anticipating the game's release, and we are very grateful for your enthusiasm.
Unfortunately, we have encountered some unexpected technical challenges that have caused us to push back the release date to summer 2023. We know this may be disappointing news, but we want to assure you that we're working hard to deliver a game that exceeds your expectations, despite none of us being able to work full time on it.
We also apologise for slowing down on releasing dev blog posts, but be assured we are still working on them. We'll be starting off with a big one about the technical and performance issues we faced making collision detection work for brick-built vehicles on the scale that Brickadia builds tend to reach, explaining one of the major reasons for this delay.
We hope that these blog posts will give you insight into our continued development process and our team's dedication to making Brickadia the best game it can be.
Thank you again for your support and understanding throughout this time. We hope you stay along with our journey, and we can't wait for you to experience Brickadia for yourself this summer.
The Brickadia Team
PS: I asked Six what image should go on this blog and he immediately sent me this drawing. So there you have it!